The Dental Bridge Procedure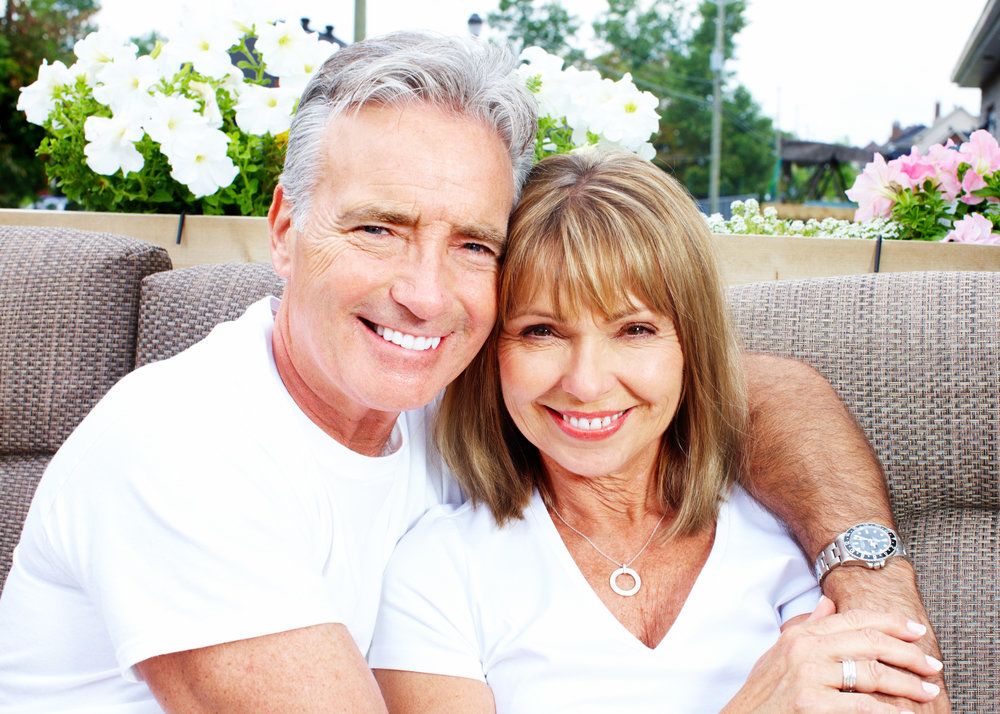 Dr. Thomas G. Zarger, Jr. believes that patients throughout the greater Knoxville area deserve the best when it comes to advanced general dentistry forcused on total wellness. This is very important when it comes to treatments for missing teeth. In a number of cases, the ideal option for treating missing teeth is the use of a dental bridge.
Dental bridges are appliances that are created to fill the gap that is left behind when a patient is missing a few teeth. With a dental bridge in place, a patient will be able to smile with confidence and also bite and chew as if they had a full set of teeth.
Assessing Candidacy for Dental Bridges
The first step in the dental bridges procedure is to assess a person's candidacy for dental bridges. The ideal candidates for dental bridges are people who are missing a tooth or a few teeth and have healthy tooth structure adjacent to the tooth gap. The dental bridge will latch around the natural tooth structure adjacent to the gap, allowing for a strong hold and a natural look.
If a patient is missing many teeth in a row, a dental bridge may not be an ideal treatment option since there is not enough tooth structure for the bridge to latch onto. In such cases, the use of a partial denture or a full denture may be a more ideal treatment option to consider.
Taking Impressions and Crafting a Bridge
If you are considered a good candidate for a dental bridge, the next step will be to take an impression of the tooth gap. This will allow a dental lab to create a custom bridge that fits in the gap perfectly. Your dentist will also consider your previous dental history in order for the bridge to look natural when it is in place.
The impressions and other pertinent information is sent to an off-site dental lab where the bridge will be crafted. This process can take a few weeks, and it will depend on the needs of the patient and the nature of his/her tooth loss.
Checking on the Fit of the Customized Bridge
Once the custom bridge has been created, it is then sent back to the practice. The dentist will carefully check the fit and the appearance of the dental bridge to ensure that it fits properly and looks natural.
A Word on the Procedure for Fixed Dental Bridges
While removable bridges are a good solution for many people who are missing teeth, it is also possible to have a fixed dental bridge created. These fixed bridges are held in place by using dental implants or dental crowns. Let's consider these two fixed bridge options briefly:
Crown-Supported Dental Bridges – Crown-supported dental bridges are bridges with a crown on either side. The crowns will be used to cap the teeth that are adjacent to the tooth gap, allowing for a strong hold that is better than removable bridges.

Implant-Supported Dental Bridges – Implant-supported dental bridges are held in place with dental implants. These are artificial tooth roots that are surgically placed into the jawbone and gum tissue. The dental bridge is snapped into place on these implants, allowing for an exceptional hold comparable to natural tooth roots.
Learn More About Dental Bridges
For more information about all of your options with regard to tooth loss and restorative care, be sure to contact our cosmetic and restorative dentistry center today. Dr. Zarger and the entire team at the practice looks forward to your visit and helping you achieve all of your dental health goals.
Related to This