How Bad Dental Health Leads to Tooth Loss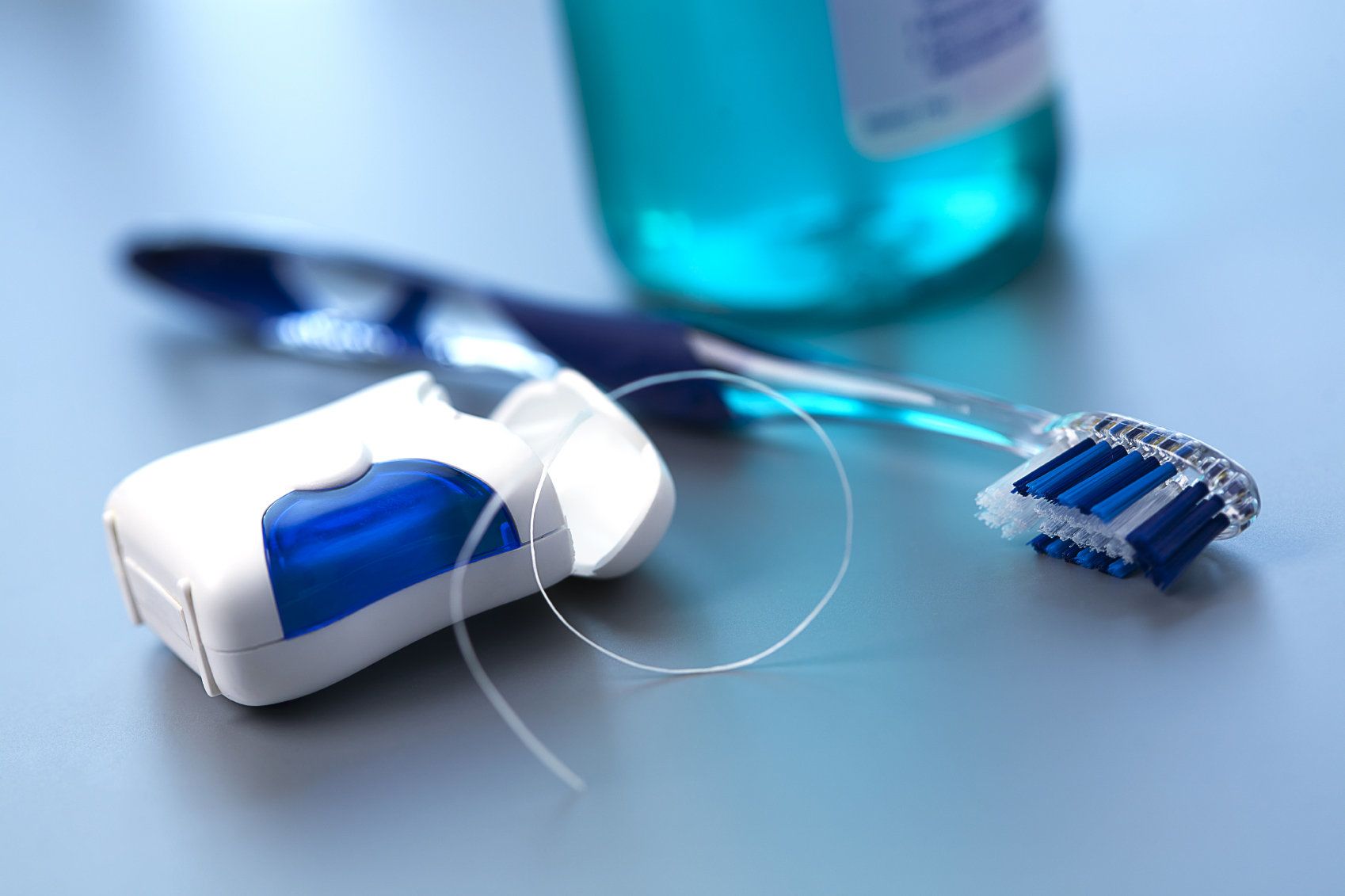 Brushing and flossing are keys to great dental health, but some people take these basics for granted. Dr. Thomas G. Zarger, Jr. can't stress enough how important good oral hygiene and general dentistry is for total wellness. When patients visit his Knoxville practice, he reminds them to be attentive about brushing, flossing, and so forth.
If you don't brush and floss regularly, you run a major risk of tooth loss, which impacts not just the look of your smile but your general health as well.
Problems Caused by Bad Oral Hygiene
The three primary problems caused by poor oral hygiene are as follows:
Tooth Decay – If you do not brush or floss regularly, you increase your risk of developing cavities. When cavities eat away at tooth structure, they weaken teeth and make them more likely to fall out.

Gum Disease – Also known as periodontal disease, gum disease refers to the bacterial infection of the gum tissue. When this happens, the gum become discolored and inflamed. Left untreated and allowed to progress, gum disease can lead to loose teeth, tooth decay below the gumline, changes in dental alignment, and even tooth loss itself.

Root Canal Infection – A root canal infection occurs when the soft tissue inside of a tooth becomes inflamed. This is the result of the bacteria that naturally occurs in the mouth breaching the tooth and winding up in the pulp chamber. This results in major pain, and sometimes extraction is the only treatment if the infection is not caught soon enough.
It's not uncommon for people to experience combinations of the above problems when they have especially bad oral hygiene habits.
Risk Factors for Serious Dental Problems
In addition to a lack of brushing and flossing, you increase your risk for tooth loss if you smoke or use any kinds of tobacco products. Studies suggest that people who use tobacco products (especially smokers) are twice as likely to experience tooth loss than non-smokers.
In addition, a poor diet can contribute to tooth loss. The bacteria in the mouth thrives on sugary foods, and a diet rich in soda and sweets can increase your likelihood of tooth decay.
Treatments for Missing Teeth
If you do lose a tooth or multiple teeth due to poor oral hygiene, there are restorative procedures that can help. This includes the use of dental bridges and dentures, which replace missing teeth and allow patients to bite, chew, and smile again with renewed confidence. Some patients may be good candidates for dental implants, which are artificial tooth roots used to support appliances and restorations.
The best treatment for you and your needs can be discussed during a consultation at the practice.
Tips for Good Oral Hygiene
In order to ensure good dental health for the years ahead, preventative care is always best. Consider the following tips for improving your oral hygiene practices:
Brush your teeth at least twice a day (ideally after every meal)
Floss your teeth at least once a night (ideally after every meal)
Avoid smoking and the use of chewing tobacco
Drink water to stay hydrated through the day
Limit your consumption of soft drinks
Avoid snacking on sugary junk food
Visit your dentist twice a year for regular checkups
Contact Dr. Thomas G. Zarger, Jr.
For more information about improving your dental health and wellness, be sure to contact our cosmetic and restorative dentistry center today. Dr. Thomas G. Zarger, Jr. and his team will work with you to help you have the healthiest smile possible.
Related to This