A Brief History of Dentistry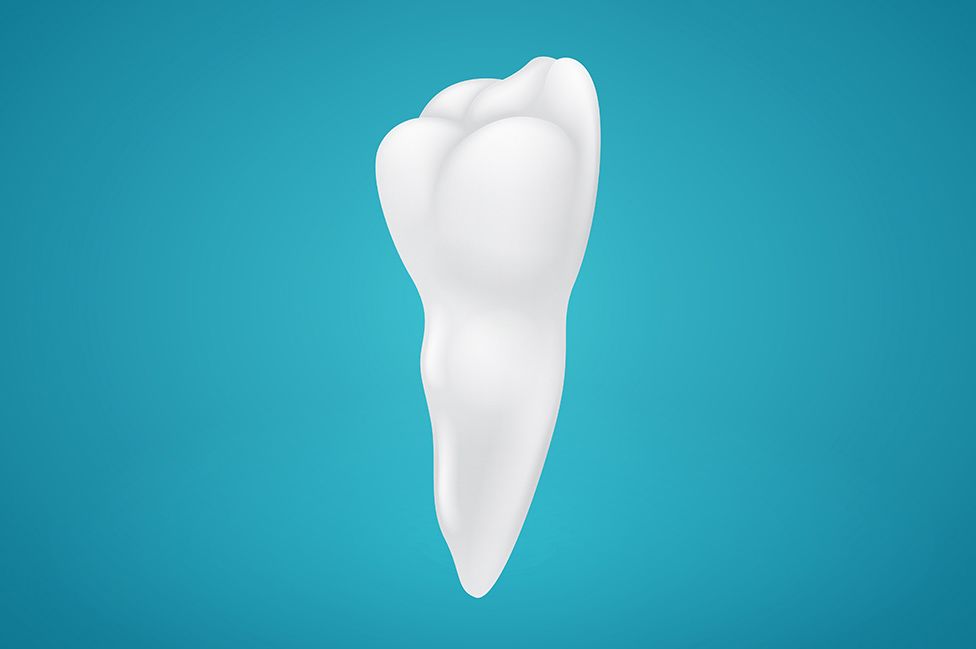 Although cosmetic, restorative, and general dentistry have certainly come a long way in the 21st century alone, the procedures and treatments we use today to restore our oral health and enhance our smiles are built upon a rich foundation of history. Indeed, the history of dentistry can be traced back thousands of years, to at least 7000 B.C., when the people of the Indus Valley Civilization used bow drills to treat tooth decay. In other words, humankind's quest to treat tooth pain has been around nearly as long as there have been tools of any sort.
Nowadays, dentists such as Thomas G. Zarger, Jr., D.D.S. use advanced techniques to ensure the most comfortable, pain-free experience possible for their patients. Restoring the aesthetic appeal of a smile is now considered as important as restoring health to the mouth. Truly, modern dentistry is all about giving patients the best of all worlds: optimal form, function, and oral health. As this brief history of dentistry provided by our Knoxville, TN dentist will demonstrate, however, it wasn't always possible to have the best of all worlds. Indeed, some of the early forms of dental care are not for the faint of heart.
Still, we stand on the shoulders of giants, and if it were not for the efforts of these early pioneers, we would not have the innovative procedures and treatments we enjoy today.
A Brief History of Dentistry
This timeline represents just a brief history of dentistry. There are many excellent books on the history of dentistry, many of which are available at libraries throughout the country.
5000 B.C.: A Sumerian text is the earliest surviving document to address tooth decay, which it attributes to tiny "tooth worms." The "tooth worm" theory would be held by many until the 18th century, when it was finally definitively proven to be false. Before that, many dentists and surgeons had mistakenly extracted nerves from teeth, believing them to be tooth worms.
2650-2600 B.C.: It is around this time that an Egyptian physician named Hesy-Re would have been practicing. He is the earliest physician known to have focused on teeth specifically and is therefore credited by many as the first "dentist."
166: The first known use of dental prosthetics, namely gold crowns and fixed bridges, as we know them, by the Etruscans.
1200-1400: In France, tooth extraction as a means of eliminating tooth pain is introduced into continental Europe by lay barbers, who also provide shaving and other hygienic services. In 1210, the Guild of Barbers is formed
1723: Pierre Fauchard, known today as the father of modern dentistry, publishes Le Chirurgien Dentiste, or as it is called in English, A Treatise on Teeth. Fauchard is responsible for introducing many of the concepts upon which modern dentistry is based, such as dental fillings and causes of tooth decay.
1746: Claude Mouton proposed the first tooth-colored crown, setting a precedent for cosmetic dentistry.
1840: The first American dental organization, The American Society of Dental Surgeons, is founded. Unfortunately, it disbands just 16 years later. In 1859, however, The American Dental Association is formed in New York, and it exists to this day.
1866: Lucy Beaman Hobbs becomes the first woman to earn a degree in dentistry.
1869: Robert Tanner Freeman becomes the first African-American to earn a degree in dentistry.
1873: Colgate mass-produces the first commercially available toothpaste in a jar. Within twenty years, jars are replaced by collapsible metal tubes as the most common method of dispensing toothpaste.
1896: The first dental x-ray is taken in the United States by Dr. C. Edmond Kells, just one year after the technology was discovered.
1949: The first bonding resin is created.
1960: The first dental laser is approved for use in the treatment of periodontal disease.
1990: The era of modern cosmetic dentistry begins as treatments such as porcelain veneers, teeth whitening, and tooth-colored fillings start to become mainstream.
Schedule Your Initial Consultation at Our Dental Practice
To schedule your initial consultation with Dr. Thomas G. Zarger, Jr., please contact our dental practice today.
Related to This