Knowing the Causes of Poor Gum Health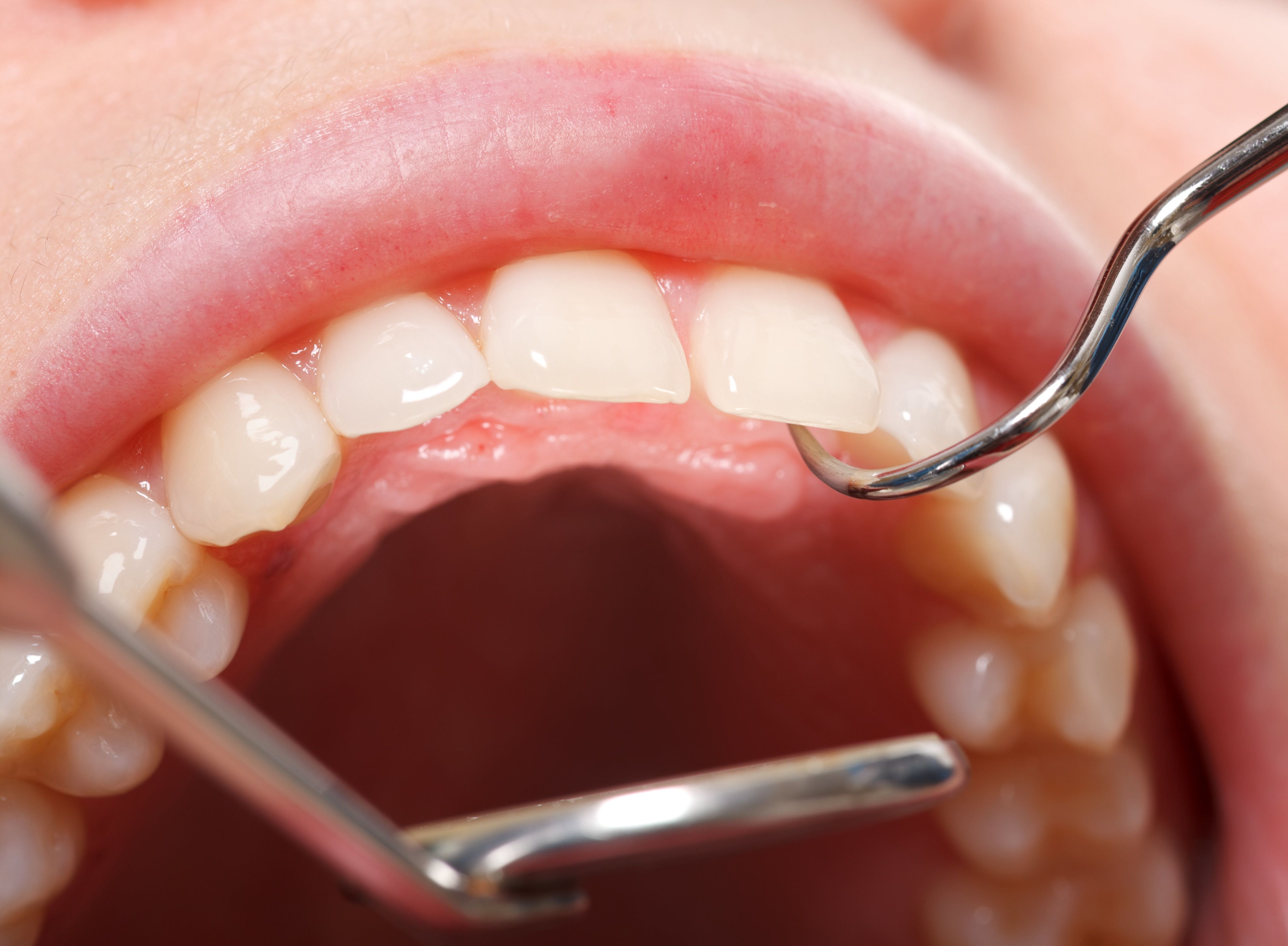 Our Knoxville dental care center believes in the power of preventative care. By giving patients the information they need to improve their dental health at home, they can avoid serious problems that affect their teeth and gums. This means beautiful smiles for years to come.
Prevention is an ideal option for preventing gum disease and recession. Let's take a moment to consider some common causes of poor periodontal health and simple things that can be done to address them.
Use of Tobacco Products
Tobacco products can cause a whole slew of health and wellness issues, from cancer and lung disease to heart disease and hypertension. In addition, tobacco products also make people more prone to infection, which means an increase risk of gum disease and recession. Just consider this another good reason to quit for good.
Poor Oral Hygiene
If you don't brush and floss enough, you leave your teeth and gums susceptible to many different problems. Tooth decay, gum disease, and gum recession and become more likely if you don't brush at least twice a day and floss your teeth at least once a night. Ideally you should consider brushing and flossing after every meal.
Brushing and Flossing Too Aggressively
You may be brushing and flossing after every meal, but if you do it too aggressively, you are doing more harm than good. Aggressive brushing and flossing are a common cause of gum recession. Be sure to be gentle yet thorough when you brush your teeth, and to use a soft-bristled toothbrush to protect your teeth and gums.
Dry Mouth
Dry mouth refers to a lack of saliva. This can make your teeth much weaker, and it can also make gum disease progress at a much fast rate. Be sure to stay hydrated with water throughout the day. If you notice problems with dry mouth, discuss these issues with your dentist or doctor. It may be the sign of a more serious health problem.
Teeth Grinding (Bruxism)
Teeth grinding is the gnashing, clenching, and shifting of the teeth when a person is asleep. This can lead tooth damage of varying degrees as well as gum recession. To treat teeth grinding, the first step is typically the use of a bite guard. This is worn during sleep and prevents the upper and lower dental arches from making contact, reducing the stress exerted on the teeth.
Hormonal Changes
Hormonal changes during puberty and pregnancy can all result in a greater likelihood of developing gum disease. The best option for dealing with these matters is remaining attentive when it comes to normal dental care needs and proper oral hygiene.
Diabetes
People who suffer from diabetes tend to be more at risk for developing gum disease than people who are not diabetic. The best way to prevent gum disease in these cases is to practice good oral hygiene and to manage your diabetes carefully. Keeping diabetes under control can go a long way toward maintaining goo general and dental health.
Genetics
You may be brushing and flossing attentively and staying away from cigarettes, yet gum disease may be an issue. In such instances, you simply may be more susceptible to gum disease as a result of genetics. Remaining attentive about oral hygiene and good health is the best way to manage periodontal health in these cases.
Poor Diet and Nutrition
People with a poor diet are more likely to suffer from tooth decay, gum disease, and gum recession. Be sure to eat plenty of fresh fruits and vegetables, and to avoid junk food and sweets. A balanced diet is good for yous mile and your overall wellness.
Learn More About Improving Periodontal Health
For more information about improving your dental health and overall wellness, be sure to contact our cosmetic and restorative dentistry center today. The team at our practice will work with you to help improve your overall dental health.
Related to This