Dental Damage and Aggressive Toothbrushing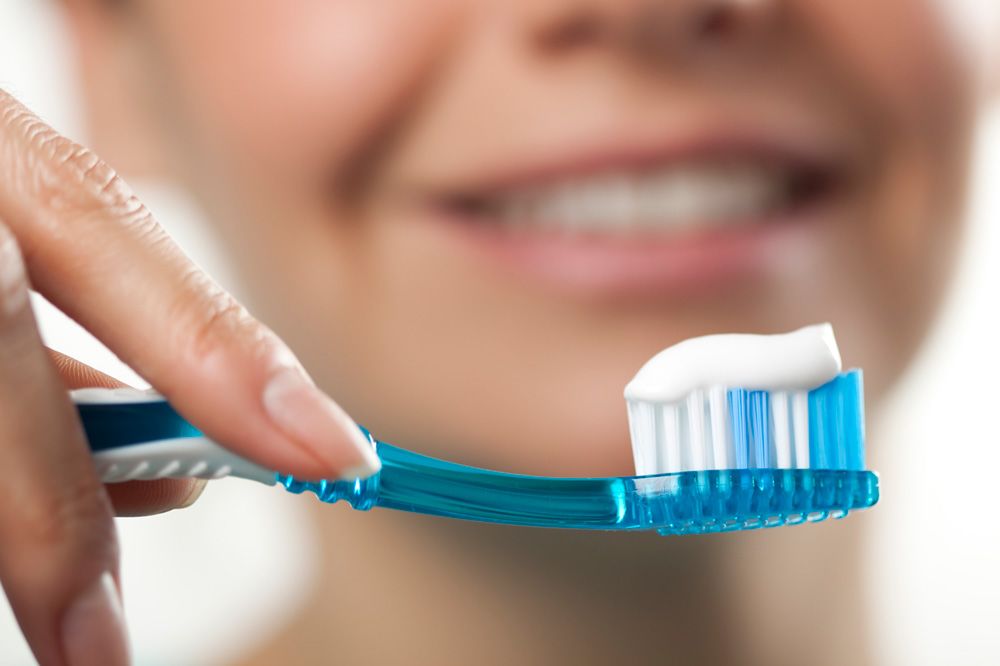 Every day, countless people may be brushing after every meal and doing irreparable damage to their teeth without realizing it, especially if they aren't visiting their local general dentistry practice for routine oral exams and professional cleanings. As with most things in life, there is a right way and a wrong way when it comes to brushing your teeth. Unfortunately, the wrong way, which is often backed by the best of intentions, can result in serious harm to the teeth, including eventual tooth loss.
At the cosmetic, restorative, and general dentistry practice of Dr. Thomas G. Zarger, Jr., our goal is to provide comprehensive dental care for the entire family. We believe that every beautiful smile is built on a foundation of solid oral health, and that patient education is the cornerstone of such a foundation. That's why Dr. Zarger provides his patients with all of the information they need to take excellent care of their teeth between visits to his practice, including education on proper toothbrushing techniques. He also explains the connection between dental damage and aggressive toothbrushing during appointments at his Knoxville, TN practice so that patients can avoid bad dental habits.
How Aggressive Toothbrushing Can Damage Your Teeth
You might have noticed that when you go to the store to buy a toothbrush, you can easily find soft and medium options. You might even find extra-soft. Hard or firm options, however, are becoming increasingly difficult to find. They can be purchased, but you may have to go to a specialty store or even online to find them.
This is because most dental professionals agree that hard-bristled toothbrushes are no more effective at removing plaque and food particles than their softer-bristled counterparts, yet are far more likely to wear down the protective layer of enamel that coats the teeth, especially if used over a period of years. Plaque is actually relatively easy to remove; it doesn't need to be scraped off with an abrasive brush. A soft- or medium-bristled brush will do the trick just fine.
However, it is still possible to damage your teeth even with an extra-soft toothbrush. Many people believe that the more vigor they invest in their toothbrushing, the cleaner their teeth will be. This is absolutely not the case. The objective in brushing your teeth is to use gentle force in thoroughly covering all surfaces of each tooth. Don't rush; be meticulous in making sure that you brush the back and top surfaces as well as the front surfaces. As long as you do that, however, a light touch will suffice. Top off your toothbrushing with a good floss and a vigorous rinse, and you will be good to go until your next meal.
Learn More about Dental Damage and Aggressive Toothbrushing
If you would like to learn more about proper toothbrushing techniques, or how we can repair dental damage done by aggressive toothbrushing, please contact the cosmetic, restorative, and general dentistry practice of Dr. Thomas G. Zarger, Jr. today.
Related to This