Foods and Drinks to Avoid with Crowns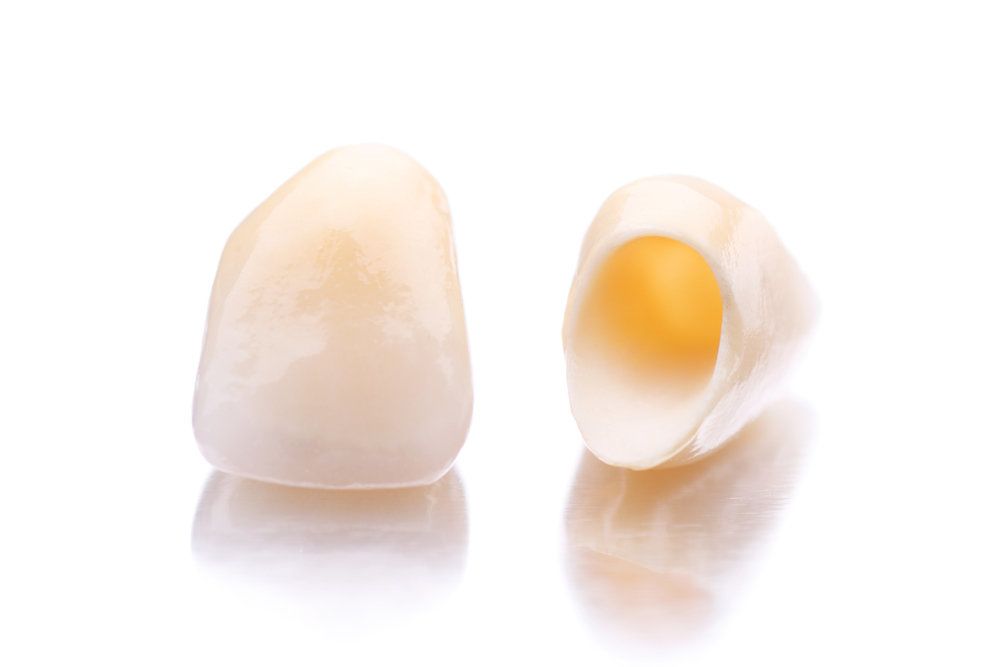 If you have a large cavity or fracture, you may benefit from a dental crown at our Knoxville, TN practice. Dental crowns are custom-made to fit over the entire tooth structure, offering optimal reinforcement and strength.
These restorations can also be used as a cosmetic treatment to conceal aesthetics imperfections, such as chips, gaps, and discoloration.
Here, Dr. Thomas G. Zarger discusses foods and drinks to avoid with crowns so patients can enjoy a healthier, more beautiful smile for years to come.
Things to Avoid with Temporary Crowns
While your permanent crown is being fabricated in our dental lab, your doctor will likely place a temporary restoration in the meantime. This will help protect the tooth from sensitivity and damage and will hold space for your new restoration.
Temporary crowns are bonded into place with temporary cement. As a result, they may become loose or dislodged after eating certain foods.
If you are wearing a temporary crown, we recommend avoiding:
Sticky foods, such as caramel, taffy, jelly beans, gummy bears, licorice, or similar items
Hard, crunchy foods, such as hard candy, ice, popcorn, nuts, and more
Sugary foods and beverages, such as energy drinks, sodas, candy bars, milkshakes, and other sweets
We also recommend chewing on the other side of your mouth while the temporary crown is in place. This will help reduce the risk of tenderness and sensitivity.
Things to Avoid with Permanent Crowns
When your final crown is ready, we will schedule you for another appointment. During this visit, your dentist will remove the temporary restoration and bond your permanent crown into place. Once this step is complete, you will have fewer dietary restrictions.
To maintain your crown and keep it healthy, steer clear of:
Extremely sticky foods that can pull at the crown
Very crunchy foods that could chip or fracture your restoration
Ice (Allow it to melt in your mouth. Do not chew on it.)
In addition, patients should avoid using their teeth as tools. In other words, never use your dental crowns (or natural teeth) to open packages, tear tags off of items, or groom your fingernails.
Other Tips for Maintaining Your Dental Crown
Now that we have explored what foods and drinks to avoid with dental crowns, we will discuss other ways to properly maintain them.
Be sure that you:
Brush twice a day with a non-abrasive fluoride toothpaste. Harsh products, such as whitening pastes, can cause micro-abrasions on the surface of your crown.
Clean between the teeth once daily. When flossing, slide the floss through, rather than "snapping" it out of the spaces between the teeth. This will reduce the risk of dislodgement.
Visit your dentist regularly for examinations and cleanings. This will allow him or her to assess the condition of your crown and identify any potential issues early on.
Contact Our Practice for More Information
Have you recently received a dental crown? If so, knowing how to properly care for it can help preserve your smile and protect your oral health. To schedule an appointment with Dr. Zarger, call us or contact us online.
Related to This