What to Expect during Your Root Canal Therapy Recovery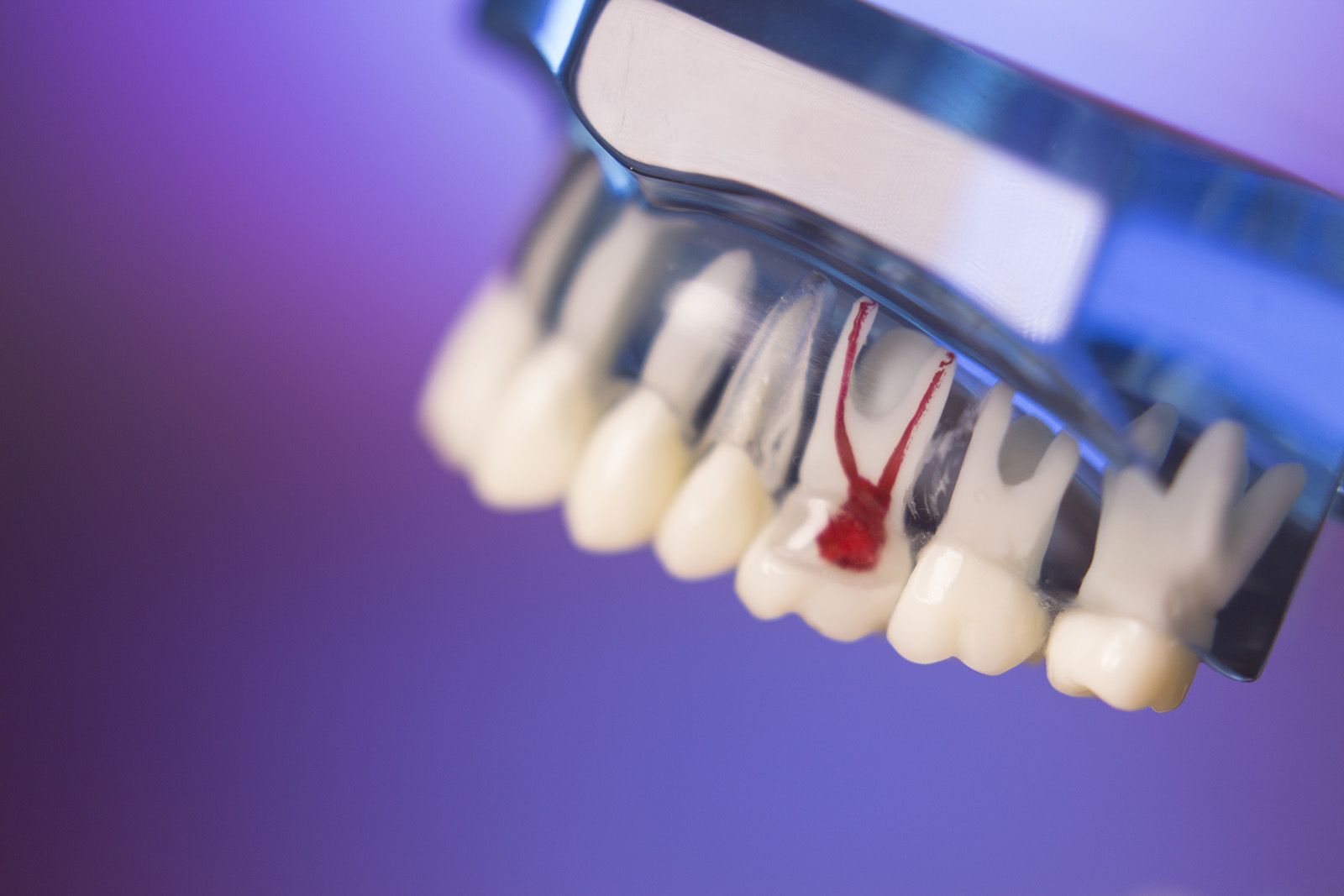 Root canal therapy is a common treatment to treat a severely infected tooth. The goal of the treatment is to preserve your natural tooth while preventing future infections.
Dr. Thomas Zarger offers the procedure at our Knoxville, TN practice. If you have questions about the root canal therapy recovery timeline, this overview should help.
Root Canal Therapy Recovery Timeline
Root canal therapy sounds invasive, but under the skilled hands of Dr. Zarger, you will be able to return to work and your normal routine soon after your procedure.
Root canal therapy involves accessing the tooth's root canals to remove any infected tissues and seal off any openings with a dental crown.
The First Few Hours
The first thing you may notice after surgery is relief from pain. Many of the symptoms of a root canal infection (such as inflammation or an abscess) are painful.
If your root canal therapy was performed with the use of oral conscious sedation, you may feel groggy for several hours after the procedure.
As the local anesthesia wears off, you may experience mild discomfort. Your tooth may feel sensitive during the first few days after treatment and you may experience minor inflammation, which is a natural part of the healing process. This can be controlled with over-the-counter pain medications.
Most patients are able to resume normal activities, including work, the next day.
The First Few Days
Each patient heals at different rates. On average, you should notice the complete cessation of pain from your tooth after a few days.
Heightened sensitivity to hot and cold temperatures (including after placement of your final crown) is to be expected. Sensitivity can last for a couple of weeks, but should fade with time. Continue to take pain medication as needed, and consume soft foods at a moderate temperature to avoid discomfort.
If you experience recurring bouts of pain, contact our Knoxville office to schedule an appointment. This may be a sign that further treatment is needed.
Placement of Your Dental Crown
During the first two weeks after undergoing root canal therapy, you will wear a temporary crown. Around two weeks after your initial surgery, your custom dental crown will be ready. Once your permanent crown is placed, the treatment process is complete.
Tips for a Full and Healthy Recovery
These tips can help ensure that your recovery goes smoothly.
Refrain from smoking and drinking in the days after root canal therapy
Avoid hard foods until your final dental crown is placed
Brush gently around the treated tooth
Notify your dentist if you experience unexpected and severe pain in your mouth
Avoid sugary foods for the first few days after surgery
Following your root canal therapy, it is important to maintain twice-a-year exams and cleanings. During each visit, one of our dentists will examine your treated tooth to ensure that it is healthy and properly sealed.
Contact Our Office Today
Dr. Zarger and our team are dedicated to using comfortable and effective treatments to help you maintain a healthy smile. If you are experiencing symptoms of an infected tooth, reach out today to schedule a consultation. Dr. Zarger can determine if a root canal is the best way to restore the health of your smile. You can contact us online or by calling us in Knoxville at (865) 693-7631.
Related to This