Tips for a Healthy Dental Implant Surgery Recovery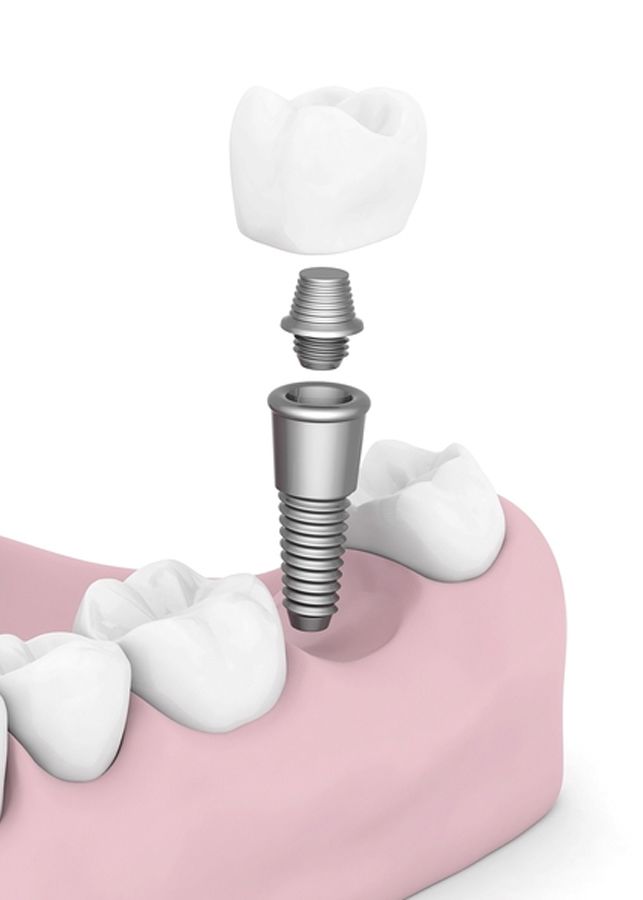 Dental implants replace missing teeth and maintain the health of your jawbone. Following your dental implant placement at our Knoxville, TN, office, you will want to focus on your recovery. A healthy recovery is crucial to ensuring that the implant posts fuse with your jawbone.
Dr. Thomas Zarger, who has more than 30 years of experience, provides our patients with dental implant surgery recovery tips so they can proactively avoid certain habits that can delay or impede healing. Once the dental posts have fused with your jawbone, you will be fitted with a custom dental crown that will restore oral function while enhancing the appearance of your smile.
Dental Implant Recovery Advice
Full recovery from dental implant surgery can take three to six months. The exact length of your recovery will vary depending on several factors.
The number of implants that are placed
Whether you smoke
Your age
The health of your immune system
The unique characteristics of your jawbone
Numerous studies have shown that the success rate of dental implants is between 95 and 98 percent. Patients can play an active role in ensuring that their implants fully fuse with their jawbone by following these tips.
Before Your Surgery
Many of our patients have benefited from preparing a recovery room. This area of the house should be stocked with items and medications that you will need after surgery. A well-stocked recovery area can help you avoid the need to drive to pick up items in the days following surgery. You should have:
Medications
Clean linens
Medical supplies
Liquids and soft foods
Reading materials
Contact information
Immediately after Your Surgery
Once you have returned from surgery at our Knoxville practice, you should drink plenty of fluids while avoiding hot foods and liquids. You will be given recovery guidelines, which should be followed closely.
You should begin taking pain medication as soon as the effects of the local anesthesia begin to wear off.
The first few days after surgery should be used to rest. Patients should only resume normal activities after Dr. Zarger recommends that it is advisable.
Maintaining good oral hygiene (while being gentle around the surgery site) and taking antibiotics are important steps to preventing infection during this important period. If you experience a sudden onset of pain, let Dr. Zarger know immediately.
The Weeks and Months Following Surgery
Full recovery from dental implant surgery can take anywhere from three to six months. During this time, the titanium posts will fuse with your jawbone tissue through a natural process called osseointegration.
Maintaining good oral hygiene, eating a nutritious diet, and avoiding activities that could result in accidental impact to the face are all good ways to have a healthy recovery.
Schedule Your Dental Implant Surgery Today
Following these simple tips and Dr. Zarger's advice can ensure that you recover quickly and fully. Following the placement of your restorations, you will be able to enjoy all the benefits of dental implants. To schedule your dental implant consultation, contact our office online or call us in Knoxville at (865) 693-7631.
Related to This