Drinking Coffee and Wine After Teeth Whitening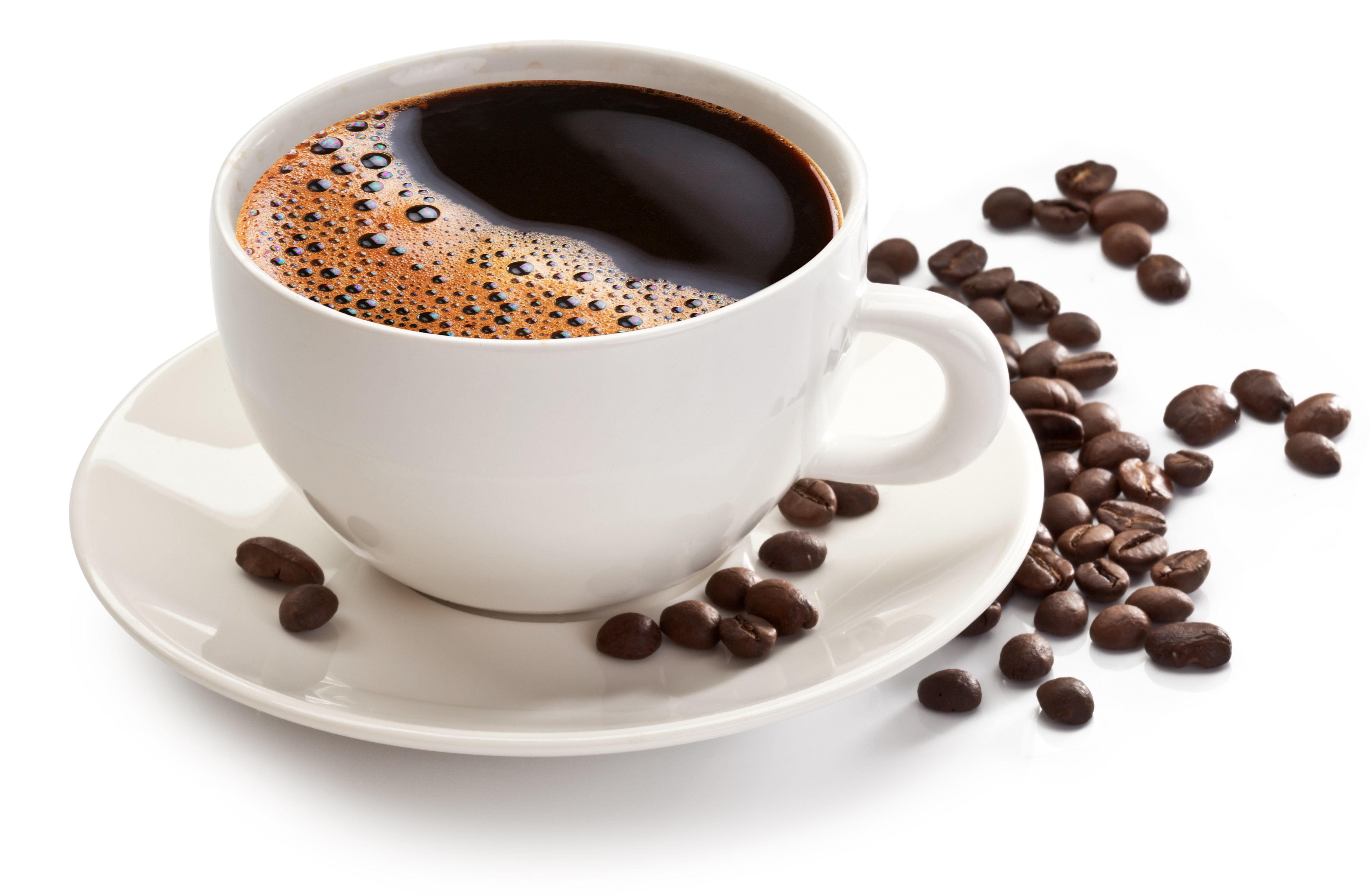 Professional teeth whitening treatment is the best way to get rid of stains and brighten your smile. Dr. Thomas G. Zarger, Jr. has helped countless people in and around Knoxville, TN thanks to this and other cosmetic dentistry procedures.
Many patients wonder about the potential for stains after teeth whitening treatment. Let's discuss how teeth whitening works and why coffee and wine are still problems after you've undergone treatment. We will then share some advice on minimizing discoloration while still enjoying these common beverages.
How Teeth Whitening Treatment Works
Teeth whitening treatment uses bleaching agents that whiten the enamel of a tooth. The stains themselves are not removed, but the tooth surface is entirely bleached. This helps remove stains as well as general discoloration of the tooth surface.
Can Teeth Still Get Stained After Teeth Whitening?
Yes.
Even though several sessions of teeth whitening at our Knoxville practice will dramatically enhance the color of your smile, it will not protect the enamel from future stains. That's why proper oral hygiene and prevention is crucial for maintaining and prolonging the results of teeth whitening treatment.
There are a few things patients can do to avoid staining and keep their teeth bright and clean for as long as possible.
How to Avoid Stains While Drinking Coffee
Here are some tips for avoiding stains while drinking coffee (and tea):
Add a Dash of Milk - Adding just a little bit of milk will lighten your coffee, which reduces the severity of stains over time. Any kind of milk will work, so you can cut the acidity of your coffee however you like.
Use a Drinking Straw - For people who drink lots of iced coffee, a drinking straw will bypass your front teeth. That makes stains less of an issue in the long run.
Drinking Water with Your Coffee - Having a glass of water handy as you enjoy a cup of coffee makes a difference. The water can wash away some of the stain-causing particles in your mouth, preventing discoloration.
Brush Your Teeth Afterwards - Brushing your teeth after having coffee can avoid serious stains. Wait about 30 minutes to brush your teeth so your enamel is not softened by the acidity of the coffee.
How to Avoid Stains While Drinking Wine
Here are some tips for avoiding stains while drinking wine:
Pick White Wine - White wine stains the teeth less severely than red wine. Over time, it can make a major difference. White wine may not go with everything, but it's great to consider to preserve the appearance of your smile.
Drink Water Along with Wine - Water is your friend when it comes to stain prevention. Having some water to sip and politely swish can remove stain-causing particles on your teeth.
Brush Your Teeth Afterwards - Wait 30 minutes to brush your teeth after having wine. You'll clean the tooth enamel without doing potential damage to your teeth.
Touch-Up Teeth Whitening Treatment
Stains are inevitable after a while, which is why undergoing touch-up whitening treatments is not out of the ordinary. We'd be happy to discuss this treatment option with you in greater detail during the consultation process.
Learn More About Teeth Whitening
For more information about teeth whitening and why it may be ideal for you, be sure to contact a skilled cosmetic and restorative dentist. The team at our Knoxville dental care center can be reached by phone at (865) 693-7631.
Related to This