The Causes of Tooth Discoloration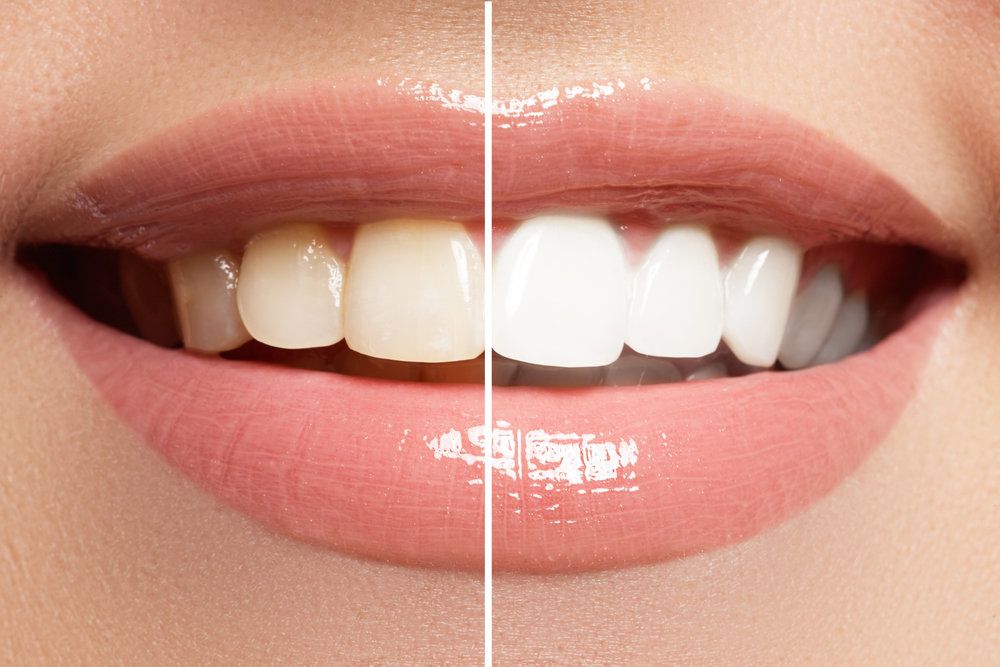 We all want a dazzling white smile, but tooth discoloration can get in the way of that dream. Thankfully, there are preventive steps we can take to keep our teeth healthy and white.
Proudly serving the Knoxville, Maryville, and Oak Ridge, TN areas, our dental office provides top-notch teeth whitening treatments and regular dental cleanings to maintain your beautiful smile. Want to learn what you can do to prevent your teeth from discoloring? Join dentist Thomas G. Zarger and our expert team as we discuss the causes of tooth discoloration.
Diet
The foods we eat and the beverages we drink are often the main causes of stains and discoloration. We recommend moderating the intake of the following foods and beverages:
Coffee
Red wine
Dark sodas
Starchy foods
Beets
Curry
Soy sauce
Balsamic vinegar
If you can minimize your intake of these foods and beverages, you will notice vastly whiter teeth.
Tobacco
Either smoking or chewing tobacco is incredibly harmful to your smile. The chemicals in tobacco and the additives in cigarettes can cause discoloration and yellowing of the teeth. Smoking will also damage your gums, increasing the risk of periodontal disease.
Along with oral health, tobacco use has been shown to be extremely hazardous for your overall health. We recommend trying to quit if possible. Your smile will thank you for it, not to mention the rest of your body.
Age
When we grow older, our teeth are naturally more prone to yellowing. Our outer shell of enamel slowly wears down over time, revealing the yellowish dentin underneath. This is part of the natural aging process.
At this stage, professional bleaching would actually be harmful to the teeth and would not whiten the dentin. Dental bonding or porcelain veneers are both wonderful alternative options for those who are not eligible for whitening procedures.
Plaque and Tartar
Without proper oral health routines and maintenance, an abundance of plaque can form, leading to tartar. These can play a pivotal role in turning your teeth yellow.
Proper brushing and flossing can mitigate discoloration due to plaque and tartar. Good oral hygiene combined with the precautions mentioned earlier will go a long way in preserving the whiteness of your teeth.
Treatment Options
If your teeth are so stained that you need professional treatment, we have you covered. There are many teeth whitening options as well as other cosmetic dentistry procedures available. Dr. Zarger will develop a custom cosmetic dentistry treatment plan just for you.
Schedule an Appointment Today
If you have questions about whitening your teeth, feel free to reach out and contact us. Give us a call today at (865) 693-7631 to schedule an appointment. You can also speak with an experienced dentist online.
Related to This