Treatment for Congenitally Missing Teeth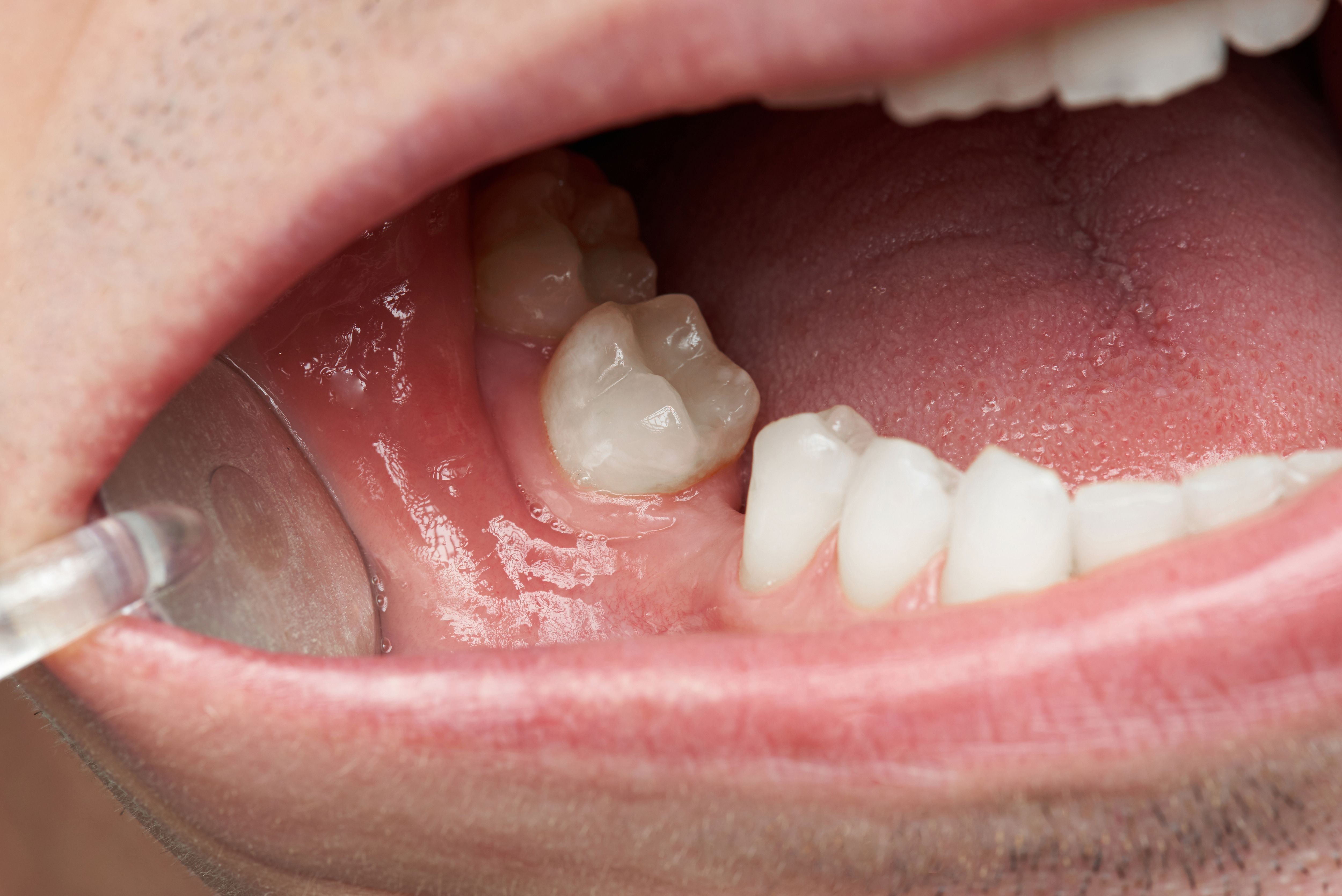 Congenital tooth loss is a condition in which some teeth fail to develop correctly. This is known as hypodontia when five or fewer teeth are missing, and oligodontia when six or more teeth do not develop. Thankfully, there are a number of treatments that can address tooth loss and reestablish oral health and function.
Our dental practice serving Oak Ridge, Maryville, and Knoxville, TN,offers top-quality dental implants, bridges, and dentures for missing teeth. Dr. Thomas G. Zarger is dedicated to providing patients with high-quality dentistry. Join us to learn more about which treatment for congenitally missing teeth may be right for you.
Benefits to Treating Missing Teeth
If you suffer from congenital tooth loss, it's crucial that you have the condition treated. There are many benefits to your dental health and smile aesthetics.
Improved Bite
We all deserve an ideal bite. Gaps in our smile can cause problems with speaking and chewing food. With a proper bite, we can speak more clearly, which has many social benefits, and being able to chew our food more thoroughly allows for a better diet and digestion.
Better Dental Health
A person is missing multiple teeth, it can throw off the alignment of their bite. This can contribute to sore teeth, teeth grinding (bruxism), and gradual tooth damage. Treating congenital tooth loss can reduce the possibility of tooth damage and strain on the jaw.
Greater Self-confidence
With a straight, full set of teeth, patients experience more confidence in their daily lives. It is a hard fact about the world, but generally people treat those with straighter teeth more positively. With cosmetic and restorative dentistry, you can be proud to show off your smile.
Improving and Adjusting Dental Alignment
In some cases, orthodontic treatment such as braces or Invisalign® is needed prior to tooth replacement. This will improve spacing between teeth to accommodate the dental restoration or appliance. Oral surgery may also be required for some patients before replacing missing teeth.
During the consultation process, we can discuss what treatment or combination of treatments is right for you and your needs.
Dental Implants
Dental implants are one of the most structurally stable methods to treat tooth loss. By placing a titanium implant into the jawbone, your dentist can attach a secure crown or bridge to replace gaps in your smile. Dental implants feel like real teeth, and are a better anchored solution than other treatments.
Generally speaking, dental implants are the longest lasting replacement solution, thanks to the extra support provided by your jawbone. With good dental hygiene, dental implants can last a lifetime.
Dental Bridges
Dental bridges are another effective method for replacing teeth. This restoration consists of two dental crowns with one or more artificial teeth (pontics) sandwiched in between. The crowns cap teeth adjacent to the tooth gap, holding the pontic in position.
Unlike implants, bridges require slight alteration of the natural tooth structure. However, dental bridges are an excellent replacement solution when implants are not possible or are outside of a patient's budget.
Dentures
Another option for treating gaps is removable dentures. This treatment is tried and true, and is usually the fastest, most affordable option for those missing most or all of their natural teeth. Some patients who wear dentures eventually upgrade them to an implant-supported appliance.
Schedule a Consultation Today
If you are curious to learn more about treatments for missing teeth, Dr. Zarger and our team is ready to answer your questions. Get in touch with us today by calling (865) 693-7631 or send us a message online to schedule an appointment.
Related to This