Dental Implants and Smoking: Promoting Treatment Success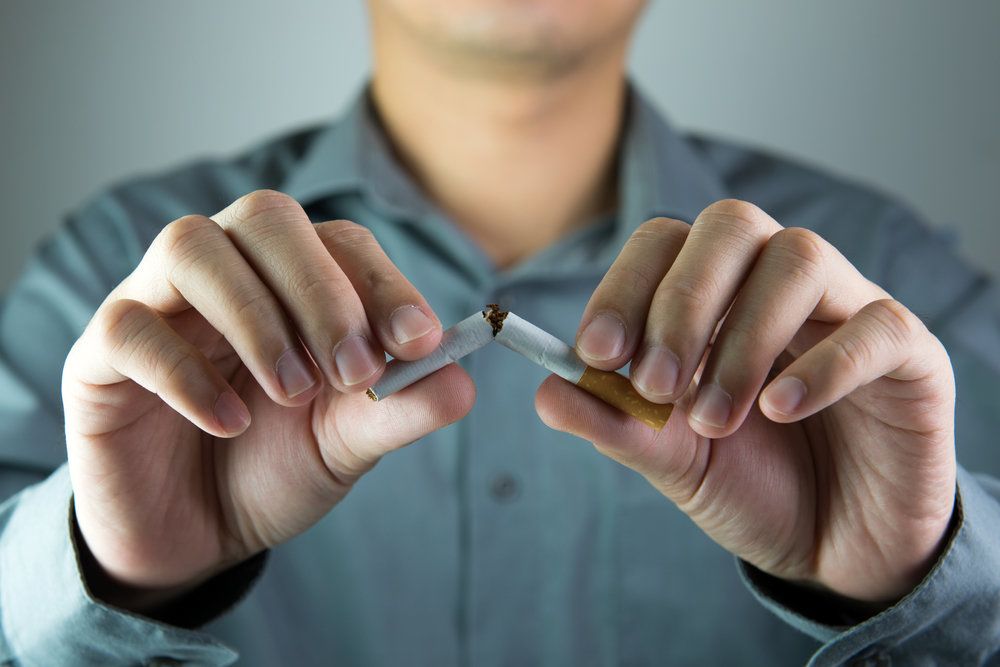 Dental implants are widely recognized as the preferred treatment for missing teeth. Dental implants replace the crowns and roots of a tooth, making them the only restoration to support jaw health and prevent bone degeneration.
Dental implant success depends on osseointegration, the process of the implants fusing with the bone tissues. Unfortunately, smoking can interfere with healing and osseointegration, making smoking and dental implants a bad combination. Here, Dr. Thomas G. Zarger, Jr. discusses the risks of smoking for his Knoxville, TN, Maryville, TN, and Oak Ridge, TN, dental implant patients, and offers tips to promote the success of implant treatment.
How Does Smoking Interfere with Dental Implant Recovery?
Cigarettes contain nicotine and tobacco that can damage many of the body's organs and tissues. While most of the negative effects of smoking are well-known, the impact of smoking on oral health is not as widely discussed. Smoking can negatively impact overall oral health, dental implant recovery, and the ultimate success of treatment.
Smoke damages oral tissues and bones - Cigarette smoke can damage tissues inside the mouth. Over time, this damage can block salivary glands, leading to dry mouth. Dry mouth increases the risk of tooth decay and gum disease, both of which weaken the bones and gum tissues that are needed to support dental implants.
Nicotine slows down healing - When someone is recovering from a wound or surgery, they need extra oxygen and nutrients delivered to the area. Nicotine narrows the blood vessels, which restricts the flow of oxygen and blood, thus slowing down healing and recovery.
Smoking can prevent osseointegration - Osseointegration is vital to dental implant success. Osseointegration occurs as the bone tissues heal around the implant, essentially making it part of the jaw. Since smoking can slow surgical recovery, the risk of osseointegration failure is much higher in patients who smoke.
Can I Undergo Dental Implant Treatment if I Am a Smoker?
Given the various ways that smoking can interfere with dental implant recovery, it is natural to wonder if smokers are considered ideal candidates for this tooth loss treatment. Smokers can undergo dental implant treatment, provided they are prepared to stop smoking (at least temporarily), and follow post-surgical guidelines that will promote the success of osseointegration.
Promoting Dental Implant Success
A patient's habits leading up to and following dental implant surgery can significantly impact treatment success. To promote healthy osseointegration, we recommend that patients follow these guidelines:
Quit smoking at least one to two weeks before dental implant treatment (and even longer, if possible)
Follow all post-surgical care instructions
Adhere to recommended food and diet guidelines after dental implant surgery
Continue to practice good oral hygiene habits, including regular brushing and flossing
Maintain any scheduled follow-up appointments
Continue to refrain from smoking for at least two to three months after implant surgery, or until recovery is complete
Contact Dr. Thomas G. Zarger, Jr.
Dental implants are strong, durable, and attractive replacements for missing teeth. To find out if you are an ideal candidate for dental implant treatment, send us a message online, or call (865) 693-7631 to schedule an appointment with Dr. Thomas G. Zarger, Jr.
Related to This