PROTECT YOUR ORAL HEALTH WITH PREVENTIVE DENTISTRY
Achieving and maintaining good oral health benefits both your smile and your general wellbeing. During regular cleanings and examinations at our Knoxville, TN, office, Dr. Thomas G. Zarger, Jr., and our team of hygienists can perform thorough dental cleanings and examinations to help reduce your risk of developing gum disease and other serious conditions like oral cancer. In addition to in-office care, preventive dentistry involves a daily commitment to properly brushing and flossing your teeth and using mouthwash. Together, these practices can keep your smile healthy and free of periodontal disease.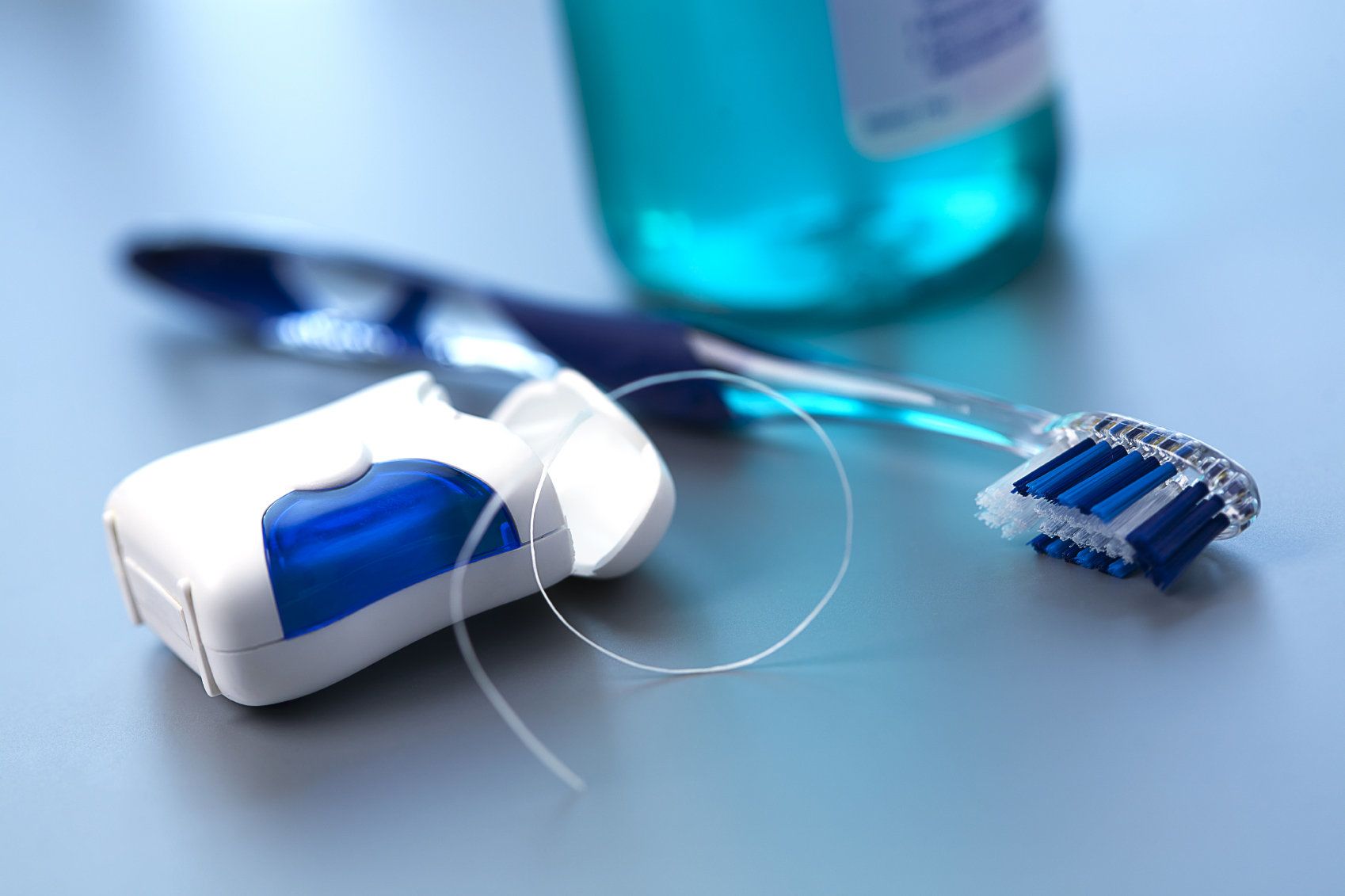 What Is Preventive Dentistry?
Preventive dentistry is a combination of practices that can help you maintain healthy teeth and gums. From regular dental checkups to daily at-home care, you can play an active role in preventing oral health complications like tooth decay, enamel loss, cavities, and gum disease.
In-Office Treatments
At our office, we provide comprehensive dental cleanings and exams to promote oral health. For the best results, Dr. Zarger recommends that patients schedule dental checkups twice per year.
Dental Cleaning
During this appointment, our skilled and friendly hygienists can professionally clean your teeth by gently removing plaque and debris from the tooth surface and gum line. In addition, we can provide fluoride treatments to strengthen the enamel of your teeth and help prevent decay. Our team can also demonstrate the proper method of brushing and flossing to ensure your oral health.
Dental Exam
After your cleaning, Dr. Zarger will carefully examine the overall structure of your smile to look for signs of decay or periodontal disease. He may also request x-rays or advanced digital images to properly evaluate both soft and hard tissue. If he notices signs of periodontal disease, he may recommend a treatment such as scaling and root planing to effectively clean the tooth surface and roots. Depending upon your needs, Dr. Zarger can also screen for oral cancer. During this evaluation, he will examine your mouth, jaw, and neck, looking and feeling for abnormalities. Early detection is invaluable, as oral cancer can be most easily treated in this stage.
During your exam, it is important to ask questions or voice any concerns you may have about your smile. Dr. Zarger deeply values patient education and will always remain transparent about your treatment options, potential cost, and your oral health.
From regular dental checkups to daily at-home care, you can play an active role in preventing oral health complications like tooth decay, enamel loss, cavities, and gum disease.
At-Home Care
Daily activities like brushing, flossing, and using mouthwash are at-home measures you can take to help prevent gum disease and other issues. In addition, it is important to eat a balanced diet and minimize your intake of sugary and acidic food or beverages. Following these guidelines can help to reduce your risk of plaque and tartar buildup. In turn, this can save you from tooth decay and other serious complications.
Benefits of Preventive Dentistry
Maintaining preventive dentistry practices are advantageous to both your oral health and your overall health. Benefits include:
Cavity prevention: Regular checkups can reduce your risk of developing cavities and tooth decay. In addition, Dr. Zarger can apply sealants to your molars to keep infection-causing bacteria at bay.
Long-lasting restorations: Oral health practices like daily brushing and flossing can prolong the longevity of fillings, crowns, bridges, and dentures.
Healthy gums: Preventive techniques can protect your gums from plaque buildup, which can lead to gum disease. As your gums work hand in hand with your teeth, it is crucial to ensure their health.
Improved overall health: Gum disease has been linked to serious health conditions like heart disease, respiratory problems, and diabetes. As such, maintaining a healthy smile can help to promote your general wellbeing.
As a family dental practice, we can monitor your oral health and provide the best treatment for your smile every step of the way. To ensure the highest quality care, we believe it is especially important that children begin their dental care early. Our team can help your children establish proper oral care practices at an early age so that they can experience a lifetime of healthy teeth and gums.
Maintain Your Oral Health
At our practice, we strive to help patients achieve excellent oral health. During regular checkups, Dr. Zarger can provide you with the highest-quality care and dental expertise to help you maintain a beautiful smile. Contact us today by calling (865) 693-7631 or fill out our online form to schedule your appointment.